With a new year comes new employment laws. Join us for an overview of 2023 Employment Law Updates. Our presenter, Shauna Correia, Esq., will highlight recent developments and changes to employment law pertinent to subcontractors in SoCal.
Date: Wednesday, April 19, 2023
Time: 11:00am – 12:00pm PST
Location: Zoom
Agenda:
Minimum Wage Increase and its Domino Effect on Employers with Collective Bargaining Agreements:

Hours and Days of Work
Paid Sick Leave
Tools and Equipment (Wage Order 16)

New Protection from Retaliation in "Emergency Conditions" (New Labor Code § 1139)
Mandatory Bereavement Leave (Amended Govt Code §§ 12945.21, 19859.3, and new § 12945.7)
New EEOC Jobsite Poster Required as Oct. 2022
Pay Transparency and Pay Data Reporting Requirements (Amended Labor Code §432.3)
Paid Sick Leave and CFRA Expanded (Amended Govt Code § 12945.2 and Labor Code § 245.5)
COVID-19 Notice Requirements Extended, Amended (Amended Labor Code §§ 6335, 6409.6)
COVID-10 Workers Compensation Presumption Extended (Amended Labor Code §§ 3212.86-3212.88)
A Look Ahead
Effective 1/1/24: Off the Job Cannabis/Marijuana Use (AB 2188 – New Govt. Code § 12954)
OSHA – Coming Revisions to Heat Illness and Wildfire Smoke Standards
Pending Legislation of Interest
Flexible Work Schedules (SB 703)
Public Works Payroll Records (AB 587)
About Shauna N. Correia, Esq.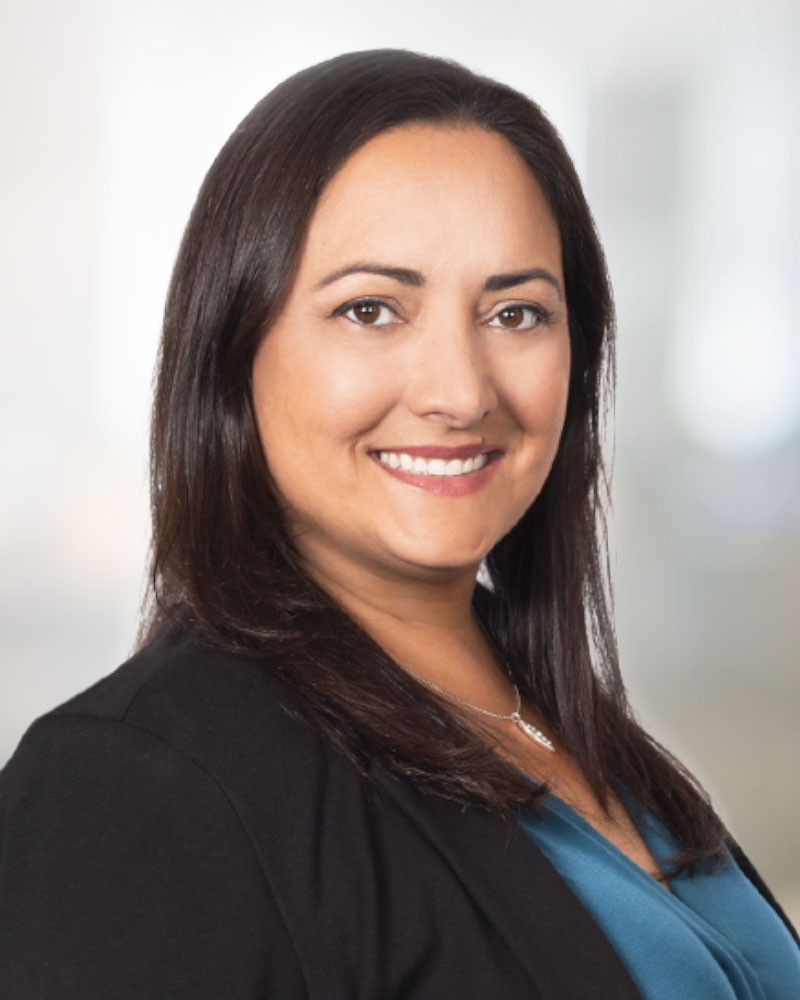 Shauna Correia is a shareholder at Weintraub Tobin's San Francisco office, practicing in the Labor & Employment group.  She is an accomplished negotiator and experienced trial attorney. Shauna represents businesses in a broad range of Litigation matters in both California and Nevada. Many of Shauna's clients rely on her for her advisory and risk-management capacities, particularly with regard to compliance with employment laws and avoiding litigation.  She also reviews and drafts employment-related agreements and handbooks, conducts workplace investigations and provides statutorily required trainings.
RSVP Required. To RSVP, please email Rowanne Khafagy at rkhafagy@thewpcca.com.
Free for WPCCA Members*
$35 for Non-Members*