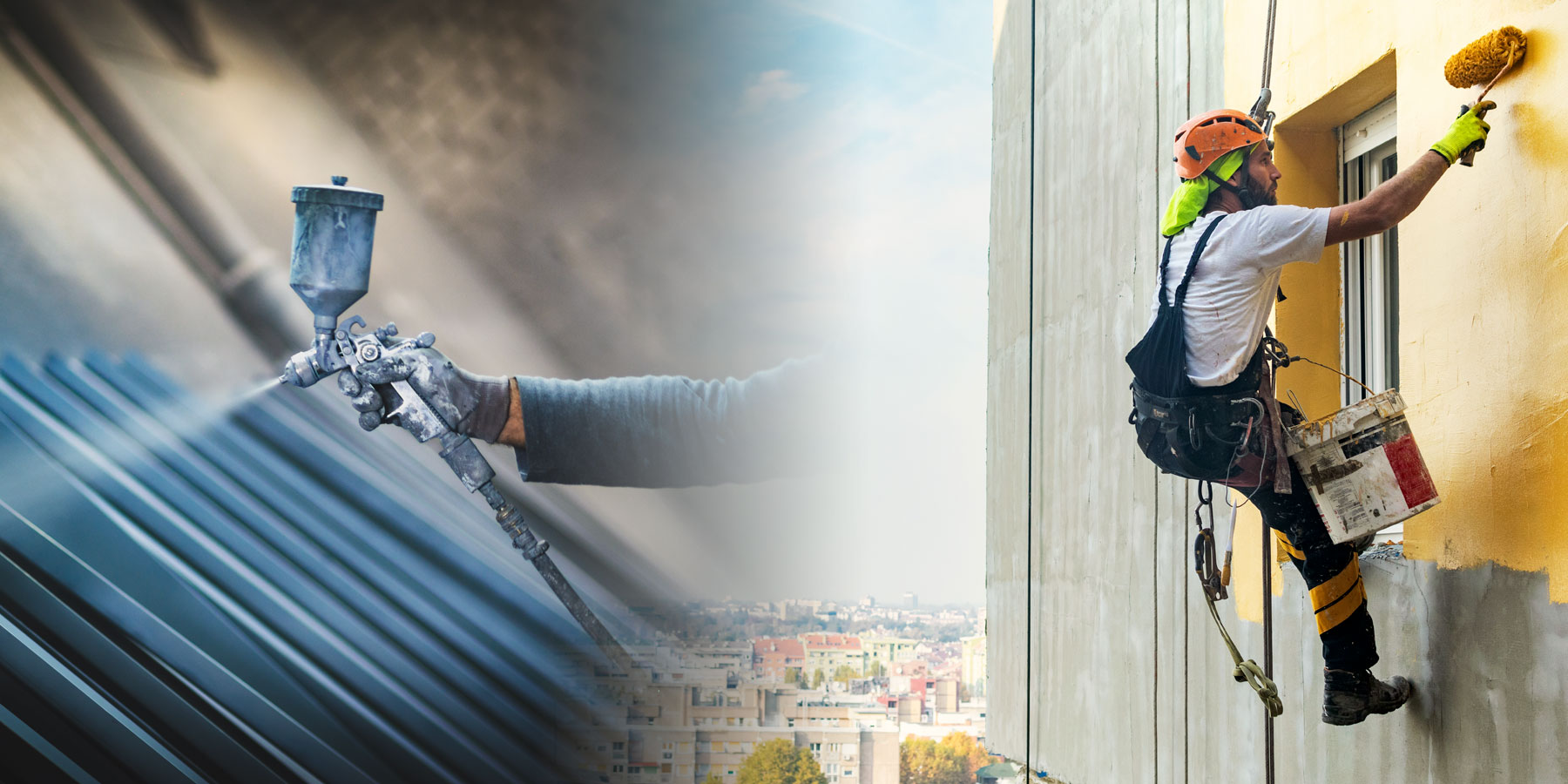 Western Painting and Coatings Contractors Association
Western Painting and Coatings Contractors Association
We are pleased to announce that LAPFCA has changed its name to Western Painting and Coatings Contractors Association (WPCCA).
Our new identity was created to better symbolize our growing range of members within the Association and across Southern California. Recently, WPCCA brought in three other local associations – the Orange County, San Diego, and Ventura/Santa Barbara/San Luis Obispo Paintings Contractors Associations — to combine a stronger, more unified painting management voice.
WPCCA remains the largest Union-affiliated painting contractors trade association in Southern California, representing commercial, industrial and residential contractors of all sizes. We are focused on serving our members and industry through labor representation and negotiations, legislative advocacy, education and training programs, regulatory and safety services, networking, and more.
Meet the WPCCA Board of Directors
---